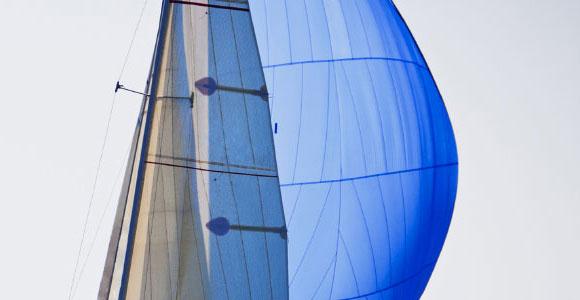 Founded by Toni Robino and Doug Wagner, whose combined experience in writing and editing spans more than 40 years, Windword offers the complete range of literary services, from proofreading to ghostwriting to literary agent queries and consultations.
Among our clients are New York Times bestselling author Dr. Louann Brizendine, Oprah and Dr. Oz Show regulars, and wildlife expert Jeff Corwin. We work with writers on all rungs of the publishing ladder, from first-time authors planning to self-publish to established authors who need help with turning information into a marketable narrative.
Our clients have been published by Random House, HarperCollins, Simon & Schuster, Rodale, Wiley & Sons, Citadel Press, Fireside, Hay House, Warner Wellness, Broadway Books, Adams Media, Entrepreneur Press and other publishers. And they have received considerable media coverage from such high-profile outlets as The Dr. Oz Show, The Oprah Show, Good Morning America, The Today Show, The Tonight Show, National Public Radio, The New York Times, The Times of London, USAToday. The Week, Men's Health, Parenting magazine, Shape and Vogue.